We are a company that exists on the market since 1964, dealing with the production of instruments for the diagnostics of internal combustion engines, professional specialized tools
and universal, timing interlocks for internal combustion engines, facilitating the replacement of the belt or timing chain, injector pulleys for different brands of cars.
We are the only manufacturer in Poland of compression pressure testers with measurements recorded.
We offer a full range of instruments for measuring compression pressure in petrol engines, diesel engines and oil pressure measurement as well as other diagnostic instruments.
Thanks to our experienced employees and engineering staff we are constantly improving and expanding our offer, adapting it to new car brands appearing on the market. This allows us to offer our customers high quality goods at a competitive price.
In our offer we have a wide range of products and, taking care of the customer, we supply products that meet high quality requirements. We supply car service stations as well as individual customers.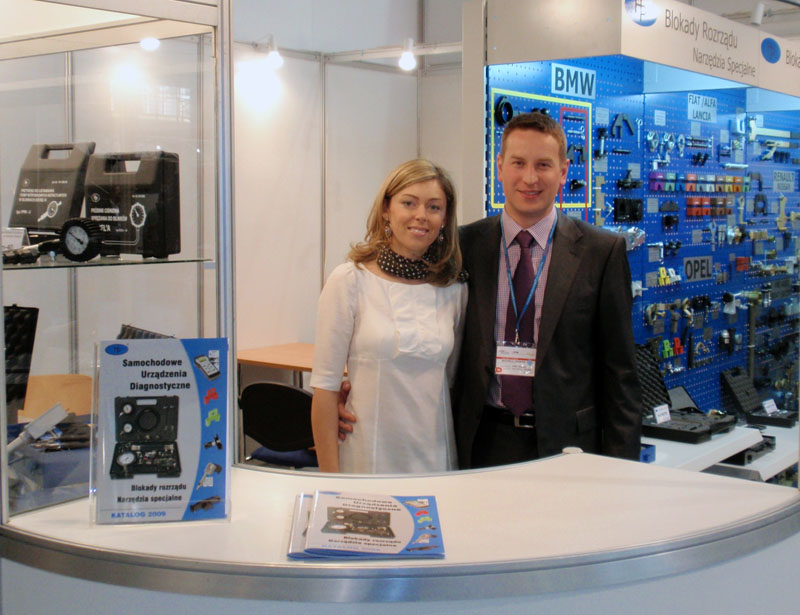 Our advantages are experience, professionalism, speed and efficiency.
We provide :
- high quality of products,
- punctuality,
- Convenient delivery terms,
- customer satisfaction,
- a competitive price.
We are at your disposal. We invite you to long-term cooperation.
ZUP H.P. team.